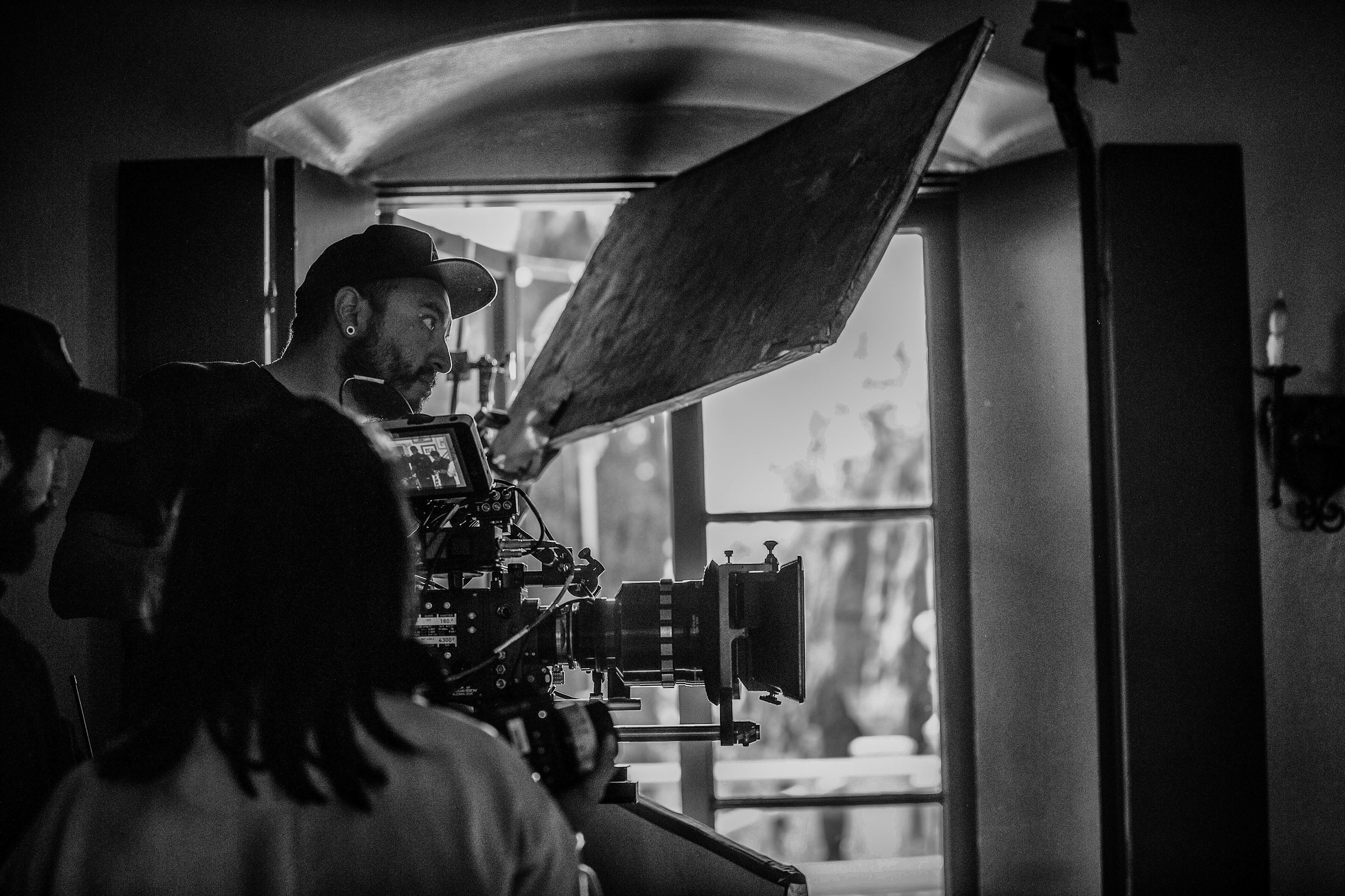 Born in Quito Ecuador a rainy and foggy place In the heart of the Andes, Anton grew up developing a love for still photography and a tendency to capture candid moments of people in their daily mundane life. 
Inspired to develop further, Anton moves to the UK to study photography at the Arts University of Bournemouth where he explores motion picture and its storytelling opportunities.  He moves to Barcelona to study Cinematography at  Centro de Studios Cinematograficos de Catalunya (CECC) where he graduates and starts working on film and advertisement. His first feature as a cinematographer , An American Terror won best feature at the 2013 Los Angeles Fear and Fantasy Film Festival and premiered in the official selection at the Sitges Film Festival. working as a cinematographer in various tourism campaigns around the US, Anton has won three Telly Awards for his Cinematography achievements in the ''Great Outdoors'' and ''Lifestyle'' campaigns for the states of Utah, Wyoming and Massachusetts  in may 2016 he finished his second feature film as cinematographer, Gnaw, starring Penelope Mitchell (The Vampire Diaries) and Kyle Gass (Tenacious D).
Soon after Anton was invited to join the prestigious MFA Cinematography Program at the American Film Institute in Los Angeles CA As an AFI graduate, Anton has refine his Cinematography and his story based approach to lighting and camera placement. In every project he keeps pushing the boundaries on the importance of human connections and emotions. As he did when he first started photographing the mundane on those rainy and foggy nights back in Quito.